The border between entertainment and art is vague… what is being done is not necessarily different, but artists tend to pose questions concerning themselves and their surroundings.
(Michiel Deprez, Belgian juggler.)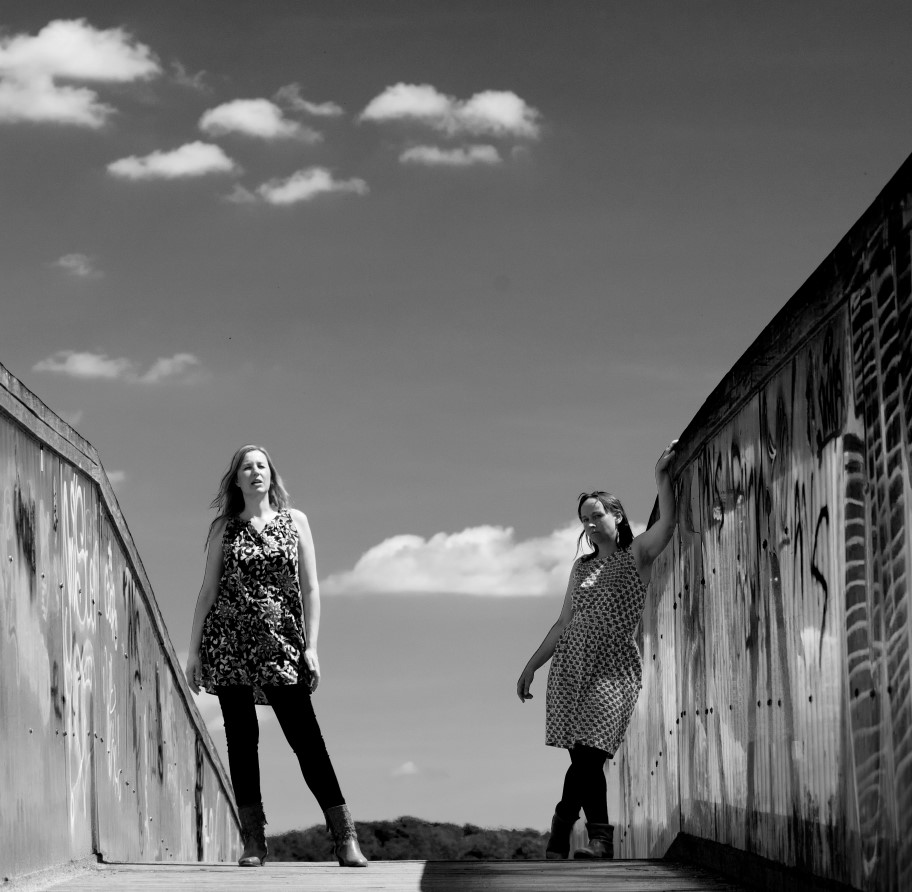 Belgian-based violinist Christy Collett and New York-based pianist Kathleen Tagg have teamed up to launch a new project called I*mMigrant. Both haling from South Africa, the two musicians address perceptions of origins and nationality in art music.

Fritz Kreisler – La Gitana
Béla Bartók – Romanian Folk Dances
Works by Maurice Ravel, Pablo di Sarasate, Ernest Bloch, Fritz Kreisler, Béla Bártok, Manuel De Falla and Shalan Alhamwy vie for attention in this journey of migrant composers.
Shalan Alhamwy – Lullaby
A fiery Tzigane, an Arabian-Spanish gypsy song, Three pictures of Chassidic Life, A lullaby for the dead children of Syria, Romanian Folk dances and Gypsy airs based on a Hungarian folksong. Are these beautiful pieces a reflection of Western Europe's wealthy culture, or an attempt to welcome and romanticize the ostracized immigrants who have for so long called her home?